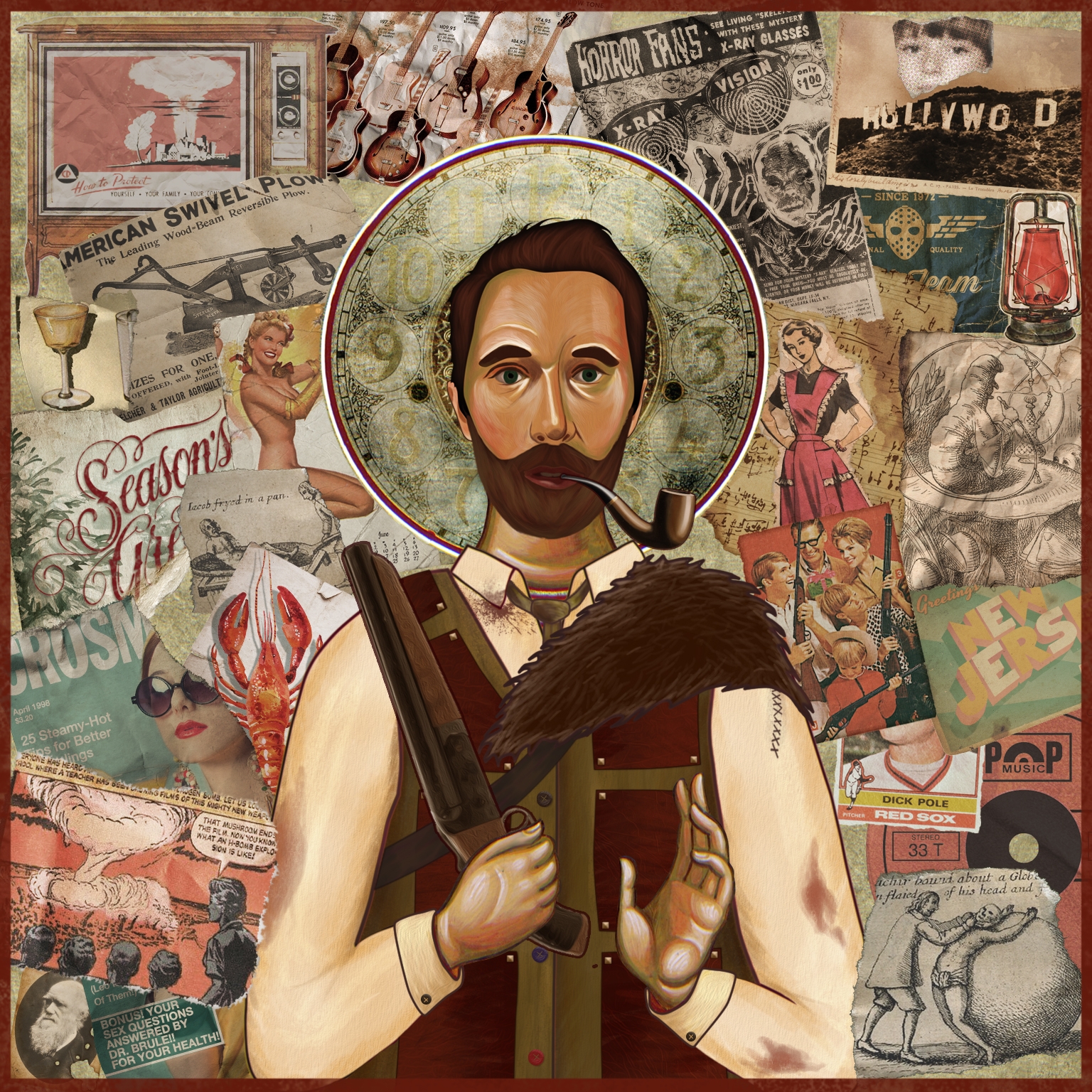 Have you ever wanted to listen to an album specifically created for Dystopia Rising LARP Network with original songs? Now is your chance. Professional songwriter, Tim Cameron, has created an entire album consisting of songs representing each of the in-game faiths.

100% of the proceeds will go to The Sierra Club, a charity chosen by Tim who is currently on a 6 month long hike through America finding inspiration for his next album.

Please help us support a wonderful cause while listening to a DR soundtrack at home or in your car with the special sale price of $5.00. Believe, Survive, Enjoy.